How Freeagent can help your business.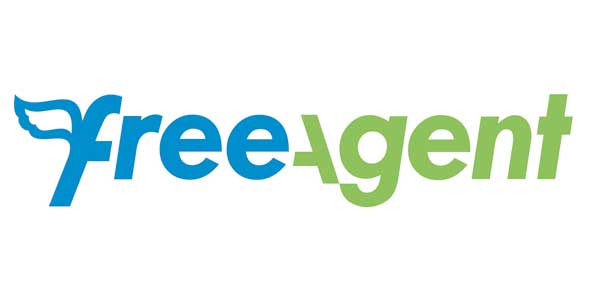 You've probably heard a lot about working in "the cloud". Well even in the slow moving world of accounting, new cloud based technologies are starting to make an impact. One of these is Freeagent. For business owners, it provides a fantastic way to manage your business finances from wherever you have web access. So you can keep up with your business admin on the move, at home or in the office – it's up to you. And it's on 24/7, so you can choose to work when it suits you.
The old desktop bookkeeping packages often involved transferring the data file to your accountant at quarter ends for vat preparation, or at the year end for accounts. This meant there were periods when you didn't have the "live" copy, or corrections made had to be duplicated in both copies of the file. Those days are long gone and with Freeagent, your accountant logs in to the same data as you, so any changes they have to make are made to the live file.
Freeagent is a great tool for small businesses such as digital agencies and web designers. Not only does it allow you to create estimates to send to your clients, but it also allows you to keep track of time spent on projects and create sales invoices from the timesheets. This can help you to identify which projects are profitable and where you may be going over budget against the client specification.
Another great feature is the bank import function, so that you can import your bank information into Freeagent, rather than wasting time re-keying the data in. This helps cut down on the time you need to spend managing your business finances.
The software also provides you with an ongoing tax estimate as you go through your financial year. This can help avoid any nasty surprises when you get your year end tax bill.
So, if you are serious about growing your business, but still having a life outside it, then it is well worth taking a look at Freeagent.